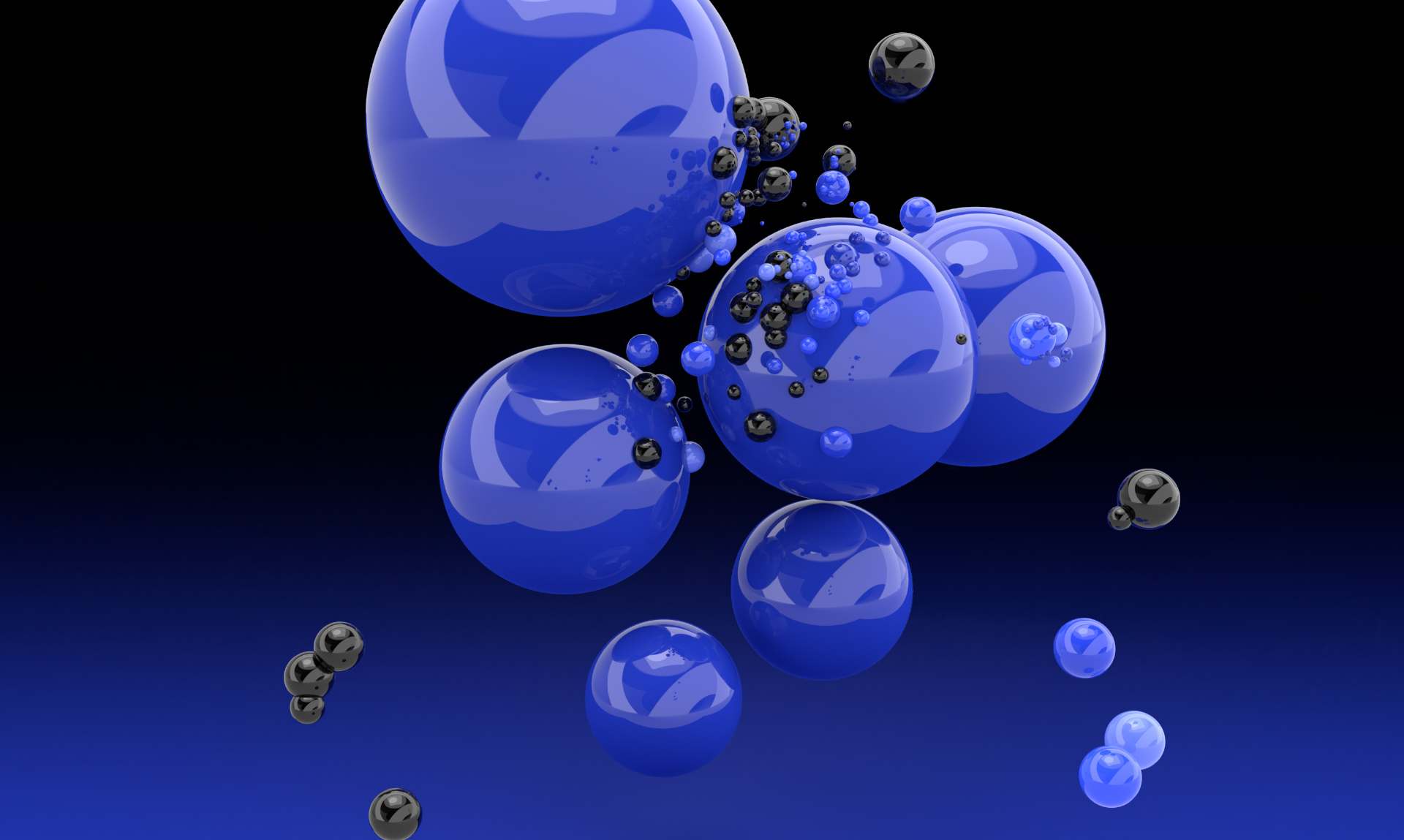 Applications
Start-up Challenge – apply to join
The top 100 among the submitted projects will compete for distinction and support for their ideas, and the shortlisted fifteen – the creators and leaders of particularly interesting Polish and European start-ups – will present themselves on the stage of the European Economic Congress.
There are no barriers to the Start-up Challenge competition – start-ups that are active in various sectors of the economy or areas of social life, and who are at various stages of their development, can declare their participation in the competition. The only formal condition is for the applying entity to have been present in the market for not more than five years. The 'Applicant' wishing to join the Start-up Challenge competition is also required to have introduced an innovation in one of the following forms: product, technology, business model, or optimised process.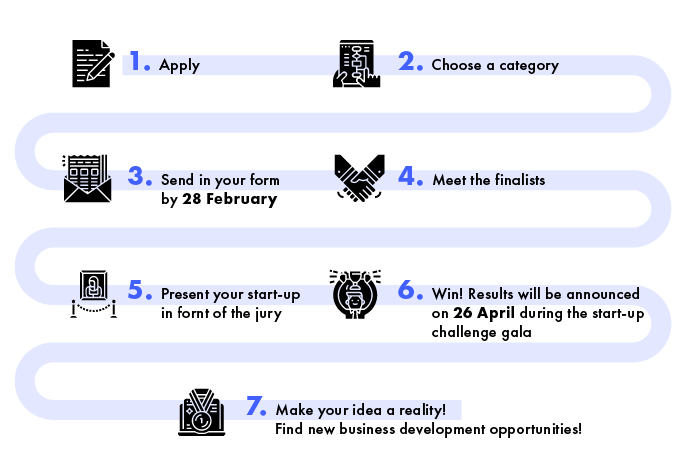 Apply!
An idea is the first step on the road to success. If you have one that can attract already developed companies or investment funds, take part in the Start-up Challenge, introduce yourself to the business world and interest potential partners in your innovative solution.
Meet others who, like you, are taking their first steps in business. Tell others about your concept and listen to their remarks. Confront those who have succeeded. Learn which door to knock on and how to tailor a strategy for action to your idea. Meet mentors, investors and presidents of the largest companies in Poland, all of whom will be brought together in one place at the same time during the European Economic Congress.
Choose your category
The competition covers five industry categories:
MODERN ECONOMY – Industry, the energy industry, telecommunications, transport, construction, robotics, automation;
ENVIRONMENT – Environmental protection: technologies for climate, organic farming, smart energy, the use of raw materials, and waste recycling;
HEALTH & BIOTECHNOLOGY – Medicine, health, medical technologies, pharmacy, and biotechnology;
BUSINESS PROCESSES – Management, business intelligence, ICT, cybersecurity, logistics, and HR;
CLIENT & LIFESTYLE – Trade and retail, customer experience, e-commerce, fintech, edutech, gaming, sport, and the leisure industry.
Fill in the form
Don't wait, apply today. Fill in the form:
Applications will be accepted until 28 February 2022.
he announcement of results of the competition and presentation of the awards will take place at a gala during the European Economic Congress (Katowice, Poland, 25–27 April 2022).
Download
Instructions On How to Fill In The Application Form
Competition Terms and Conditions
Substantive Assessment Form
Formal Assessment Form