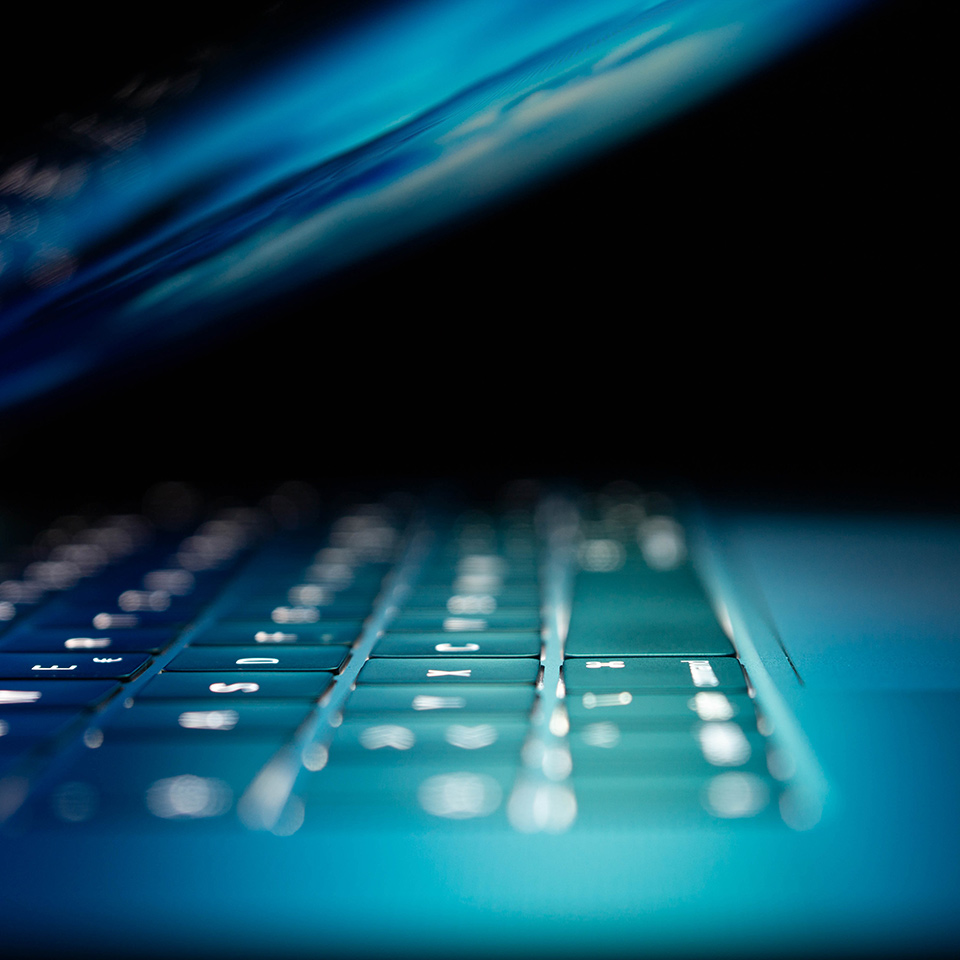 Competition
How to turn an innovative project into a unicorn or at least into a thriving business?
The laurels of the Start-up Challenge accompanying the European Economic Congress may be an important step towards that.
This is proved by the stories of many famous start-ups that have been successful in the market.
The idea behind this great international exchange of innovative projects by young businesses has always been to connect creators of innovative ideas with those looking for inspiration and new investment opportunities.
You can be among the 100 selected ideas that will be assessed by a jury.
Get to know and be known by others. Measure the business potential of your concept.
It is in Katowice – during the Start-up Challenge – that creative and innovative companies and their leaders enter into dialogue with management boards of companies with managerial experience and large capital, who are interested in technological innovations.
With financial investors. With business angels.
With government agencies. With mentors and experts.
With the media. And with one another.
All you need is a little courage – and a decision.
Because the rules are simple.