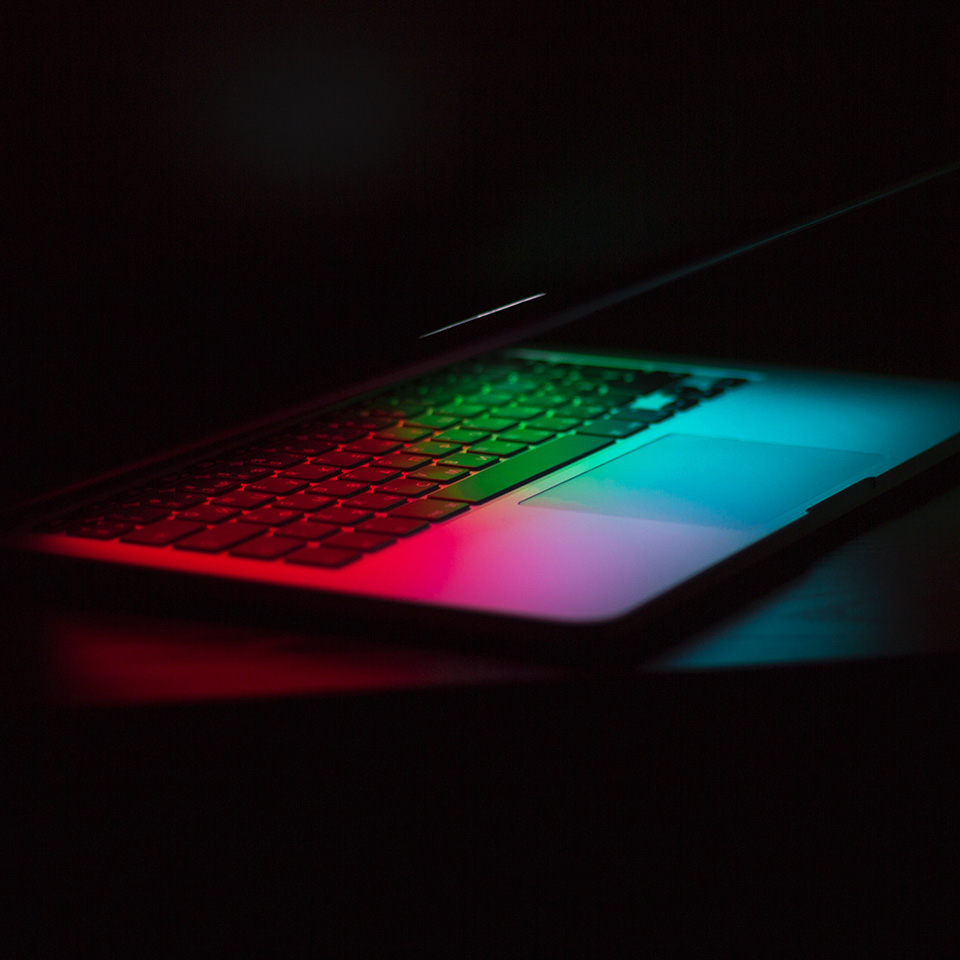 European Start-up Days – in 2020, the event marked by Tech
For the 5th time Katowice became the start-up heart of Poland. For 2 days the premises of the International Congress Centre became the venue for presenting and discovering innovative solutions
People and dialogue. Business and technologies. Competition and prestige. The mission of Tech and Start-up Days is to bring together creators of innovative solutions with seekers of inspirations and new investment prospects, who pursue new opportunities, develop products, companies and services.
This year's 5th edition was the response to the evolution of the Polish start-up sector. The event under the new name European Tech and Start-up Days brought together people interested in the economic and technological development.
In 2020 an even stronger emphasis was put on tech companies, including those well beyond their early stages.
Authors of innovations – fascinating and fascinated. Knowledge, passion and openness are their identification marks. This is the place where contacts are made and horizons are broadened. Here people talk about amazing ideas. This is where their business potential is tested and measured.
Technologies change the world and innovations are something that can be touched. See them. Discover and test them. Every year, here in Katowice, the best start-ups are introduced to the world. It is yet another opportunity to reach a higher level.
Technology in the first place
'Tech' emphasises the importance of technology as a platform of co-operation between companies – regardless of the scale of their operations, organisational structure or market experience. We want the meeting at the MCK to be for everyone, both companies with a start-up pedigree and those that are already firmly established in the market. Based on the business use of knowledge. More mature, but still developing innovations. With creativity embedded in their DNA.
The European Tech and Start-up Days will be even more strongly connected with the European Economic Congress. Only there will creative business be able to involve in the now unlimited dialogue with the management boards of companies that are permanently established in the industry, rich in capital, and interested in technological novelties.
For 12 years, the European Economic Congress in Katowice (2–4 Sep, the International Congress Centre) has brought together: business people; presidents of global corporations; decision-makers from Poland, Europe and the world who have a real impact on economic and social life; and politicians and experts – thus remaining one of the largest economic events in Central Europe.
Get to know others, and let others get to know you
In Katowice, as part of Start-up Challenge, new business ideas competed for the attention of the audience and investors. This is only one of the many ways of presenting business ideas to potential investors, collecting valuable feedback as well as gaining organisational and financial support. It is also an opportunity to seek advice of mentors and consult experts on the validity of business concepts. Representatives of the largest global corporations present at the European Economic Congress had a chance to learn the latest from the technological sector and meet the disruptors of the tech industry.