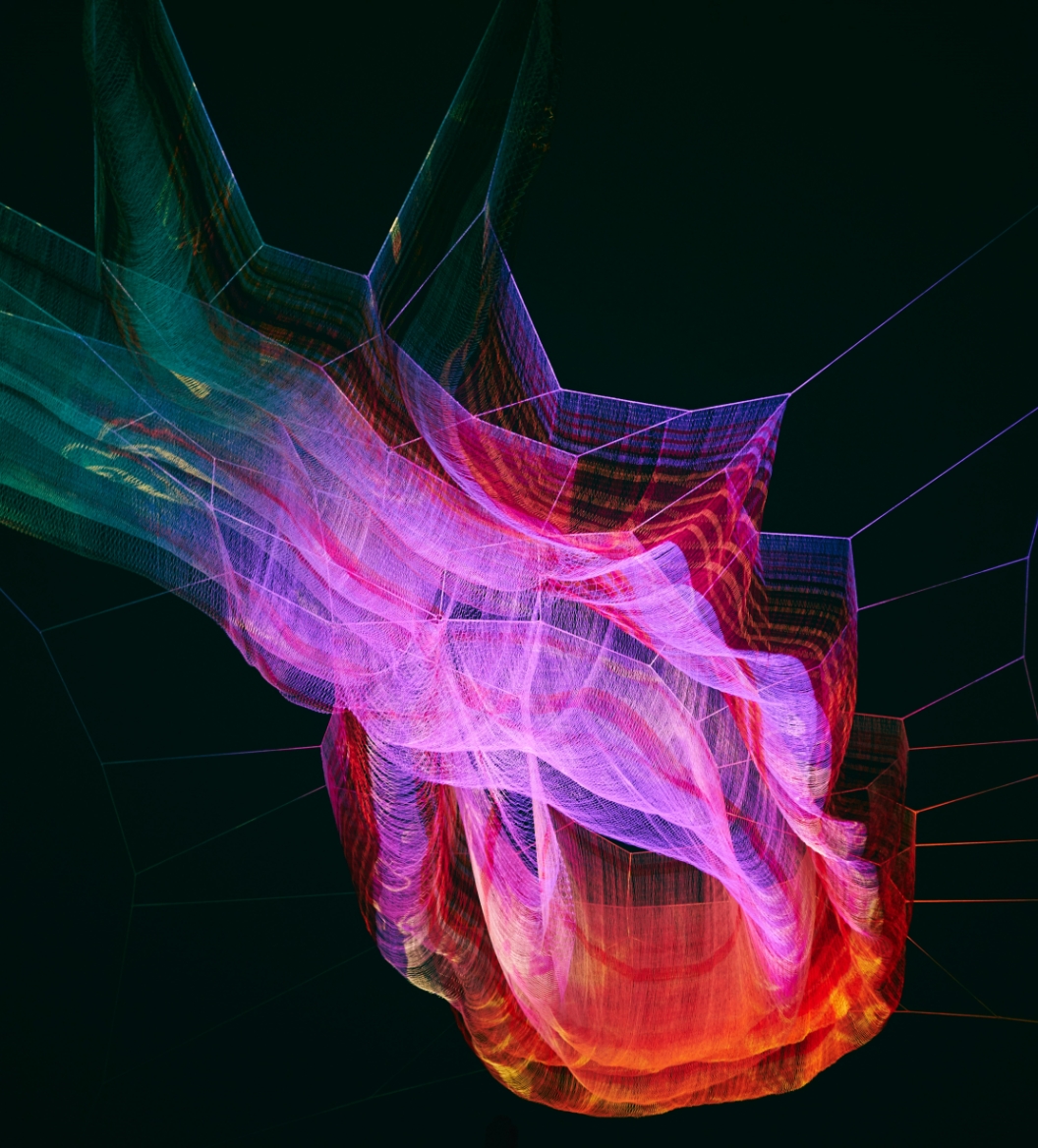 Register
Due to the restrictions of the COVID19 pandemic, the pool of free packages is limited. The decision to grant a free package is made by the Organiser.
All inquiries about purchasing packages for Participants should be sent to the address: dostep@ptwp.pl
Before you use the consultant's help, read the most frequently asked questions.
FAQ