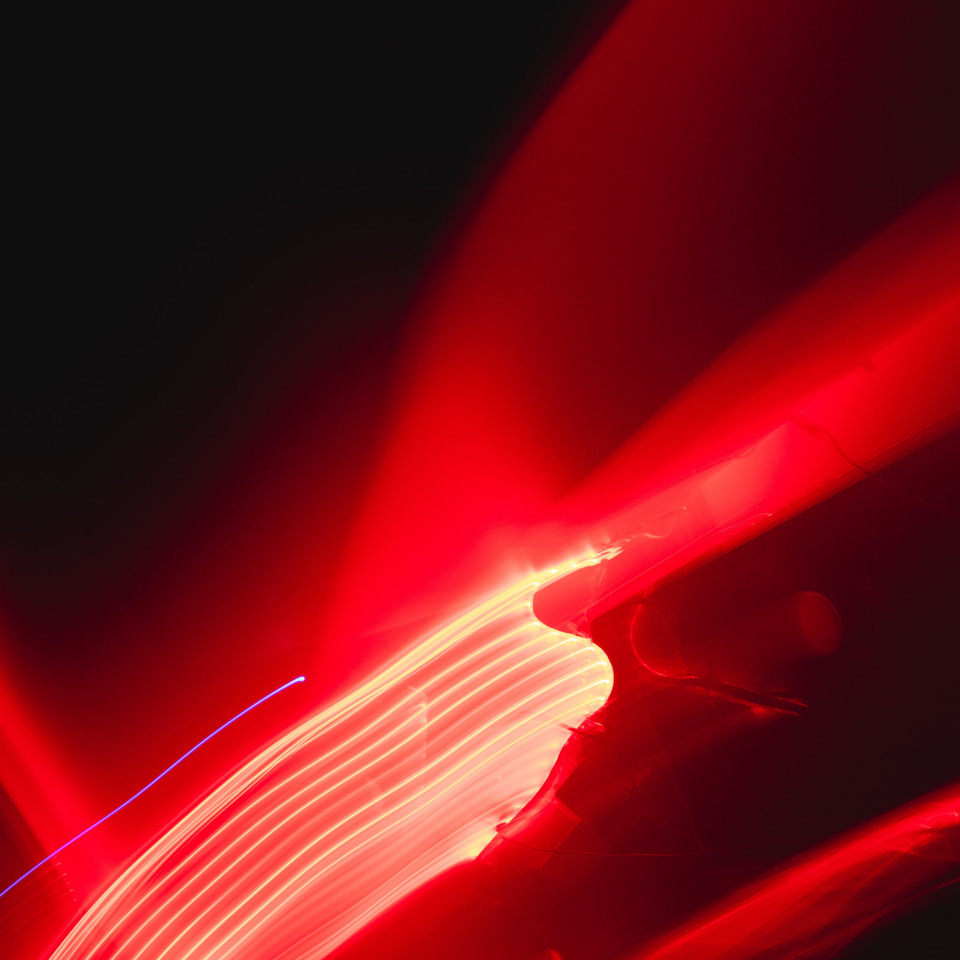 Let's talk about the future of…
Presentations, one-to-one talks, speeches by key speakers, and a substantively rich programme will enable participants to learn about new trends shaping the future of business.
The agenda of the European Tech and Start-up Days 2020 will include such motifs as: artificial intelligence development; cloud; big data; blockchain; VR/AR technologies; automatic machines, robots and cobots; the new consumer; digital marketing; e-sport in the economy; the fintech industry; and new medical technologies.
We want to hear your voice
Do you know what should be on the agenda? Do you want to deliver a speech on one of the stages? Co-create the agenda with us – suggest a discussion topic. We are looking forward to your observations and ideas. The most interesting of them will be taken into account when creating the programme. As in previous years, the agenda of the meeting in Katowice is created with the authentic involvement of participants and organisers.
The concept of start-up is more and more often associated with innovative technologies introduced by young entrepreneurs. Therefore, in the formula of the event we want to include stories about young companies as well as their problems and opportunities against the backdrop of changes in the economy and social life. We intend to demonstrate the causes of many processes, groundbreaking examples, extraordinary leaders of the technological revolution, and leaders of a new kind. We want to give the floor to a greater extent to the managers of experienced companies, which have made their start-up tradition and way of thinking an asset.
Co-create the European Tech and Start-up Days 2020 with us!
This time, it will be you who will have the opportunity to participate in the creation of the programme of the upcoming edition. Write to us about what you are interested in, and what you would like to hear about during a debate, conversation, speech or case study.
This is an excellent time to get involved in the creation of the most innovative event in Poland through specific suggestions. You are welcome to submit your ideas and topics – be they important, inspiring or controversial.